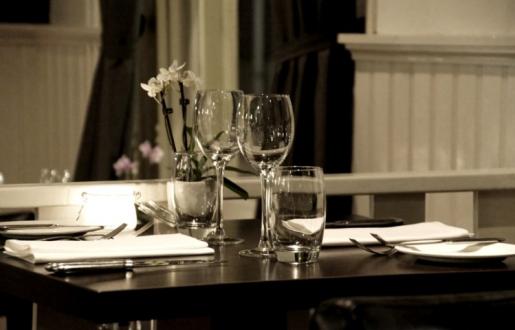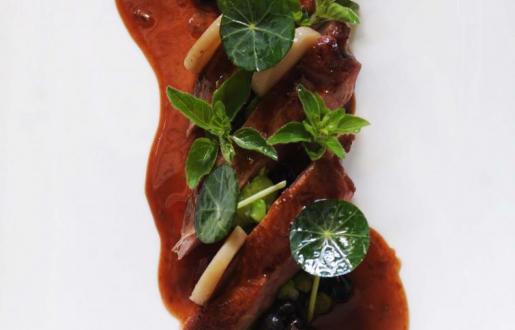 For every lover of good food, the culinary hotel package is the perfect opportunity to relax and enjoy good food.
You will experience the great enjoyment with this arrangement and it starts with a bottle of cooled Prosecco in your room. You will stay in a suite with a double bed, with a whirlpool or steam shower or sauna with an extra long bed or glass design jetstream shower. If you want to know more about the room, you can click on the name of the room.
In the evening you dine at the wellknown restaurant Restaurant de Aubergerie around the corner at Hotel de Tabaksplant. The next morning you can enjoy an extensive served breakfast in, for example, the Coninck room or with nice weather on the terrace in our private city garden.
BOOK THE CULINARY PACKAGE AMERSFOORT
The Culinary package consists:
overnight stay in one of our suites, we will be happy to hear your choice; whirlpool or steam shower, or sauna, or glass design jettstream shower
extensively served breakfast the next morning
a four-course menu 'Bib Gourmand' at restaurant de Aubergerie 
a bottle of Prosecco in the room on arrival
the dinner is excluding drinks
For more information and/or reservations please contact us via 033-472 97 97 or info@tabaksplant.nl
Please let us know you're choice of Suite: Suite steam shower or the Suite Sauna with the 2.20 meter long boxspring, Suite whirlpool or the Suite with jet-stream glass design shower
These prices are based on a double occupancy per suite. Arrival is possible on all days of the week however the restaurants are not open every day.
Restaurant de Aubergerie is closed on Sundays and Mondays 
If there are no suites available anymore but do you want to enjoy culinary? On request this arrangement is also for other rooms to reserve. Please ask us for the prices and availability
For more information and / or reservations please contact us via +31(0)33-472 97 97 or info@tabaksplant.nl
€ 124,50 p.p.