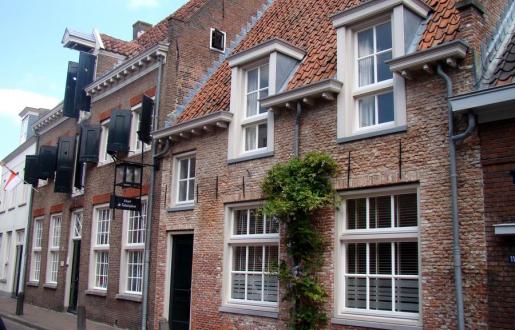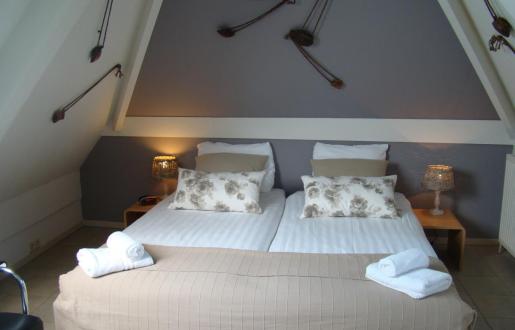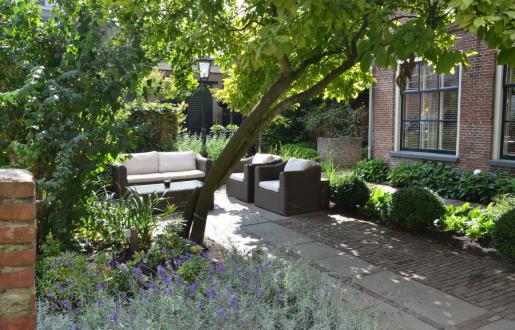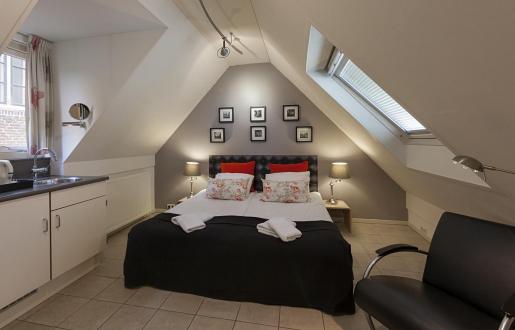 We may again! So a mini holiday in the Netherlands
Visit  Amersfoort........the Cadastral center ot the Netherlands
Many museums, picturesque streets, old historic buildings, diversity off shops, many walking and cycling routes, from the center in a wooded area or extensive heathland.
And if this is not enough you are in Amsterdam within 40 minutes, Utrecht 20 minutes, etc. because Amersfoort is the center of the Netherlands
Your mini vacation consists of:
3 x overnight stay in the room of your choice
1 x breakfast, on the day you choose. Of course, additional breakfasts can be reserved
(breakfast package or served breakfast depends on the COVID measures)
1 exit card for parking margin Flintplein (regardless of how long you have been parked; 1 exit)
Information from the City of Amersfoort
Walking cycling routes
Parking your own bicycles possible
For a surcharge of € 11.00 p/d/p/p a city bike for rent.
Breakfast is possible in the garden in fine weather
€ 141,70 p.p.