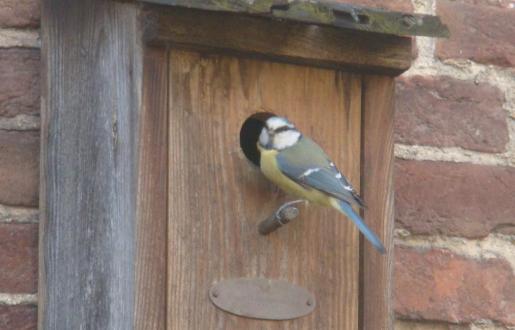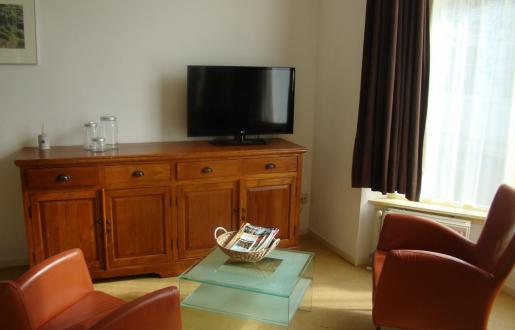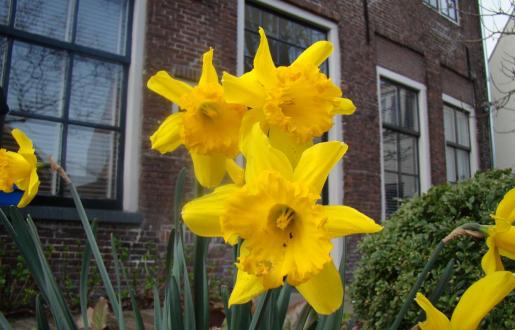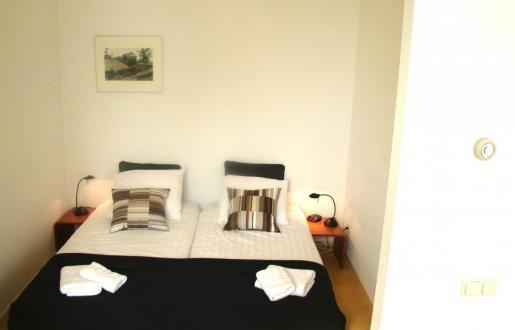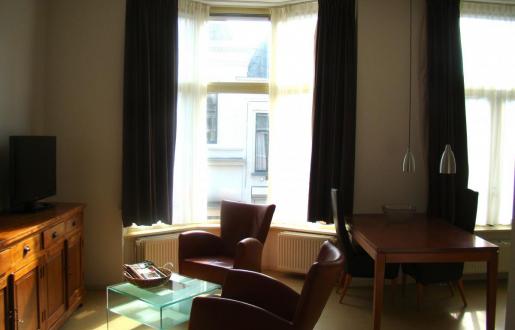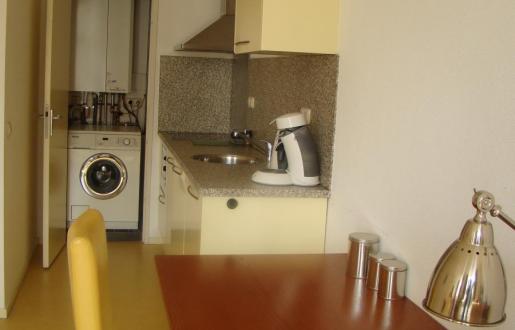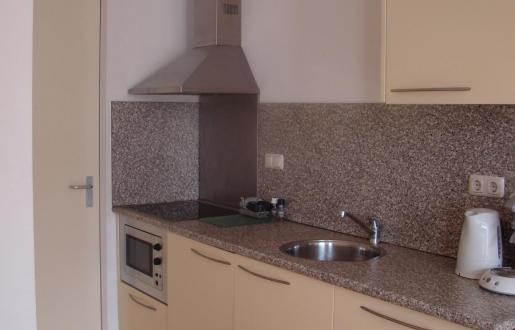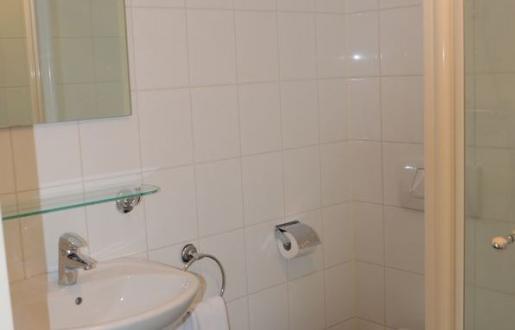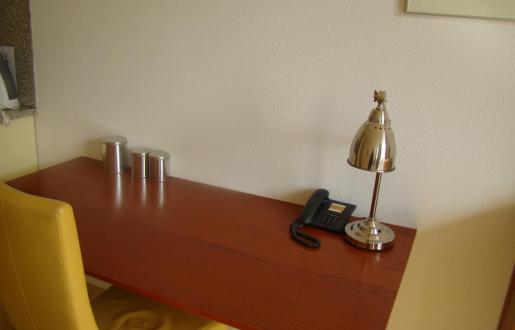 Long stay appartment in Amersfoort, with hotel service
Are you looking for temporary housing in Amersfoort or instance awaits you as an expat in permanent housing, please use the special offers and opportunities LONG Stay at Hotel de Tabaksplant Amersfoort, near Utrecht. These hotel apartments offer you the comforts of home when you are away from home.
From Amersfoort Central Station frequent trains to Utrecht, Amersterdam, and other major cities. The walking distance from the hotel is 15 minutes and at the end of the street there is a bus stop with connection to the central station of Amersfoort and the surrounding business areas such Isselt, Zielhorst, Horseshoe and Vathorst. In collaboration with Taxi Boute we also provide inexpensive taxi rides to the companies in Amersfoort.
You can travel with little luggage as there is a washing machine is available so you can wash your clothes. The apartment cleaning and care of the linen is provided by Hotel de Tabaksplant
Our service:
In your apartment you can enjoy free unlimited Wi-Fi. At the hotel, the front desk is staffed until 22:00 pm, but there is always someone sleeping with us in the hotel. You are not alone, so in case of emergency and / or illness, we are ready for you. However, you do not 22.00 '' home '' to be, the facilities of the hotel and the apartments are provided for your comfort. You can at any time enter the hotel, if you are checked once. Our prices are per room. There is no extra charge for single occupancy but you pay only a small surcharge for use of the facilities for the second person.
Our prices excluding breakfast and of course you can make a reservation for this at € 12.50 per person
The apartments are fully furnished and approx 40- 45  m2. You just have to take your personal belongings in order to live comfortably. There is a separate living / sitting area and sleeping area / bedroom. The apartments have a private entrance and intercom to hear who is at you doorstep.
There are three apartments with a balcony and two apartments located in the front without balcony. On the 3rd floor is located the Penthouse balcony. In terms of decor and atmosphere the appartments are all different so our guests can choose.
Your wishes please send us on +31 (0) 33 472 97 97 or by e-mail info@tabaksplant.nl
Services:
A kitchen with plenty of storage space and built
Refrigerator
Washbasin
Miele dishwasher  
Atag Microwave  
Miele ceramic four ring hob
Kettle and Senseo with free coffee pads and various tea flavors
Cutlery, glassware, cups, plates, pans, other cooking utensils, tea towels
Breakfast included in the Coninck Room in the adjacent Hotel de Tabaksplant
Suitable for 2 persons
Spouses stay free at weekends, excluding breakfast
1-day dry cleaning service through Hotel de Tabaksplant available, at expense allowance
A washing machine in a separate storage room in the apparat ment itself
Drying rack, ironing board and iron
Wardrobe with plenty of hangers
Two single Auping beds with hypo-allergenic comforters and pillows
Delicious extra large towel and hand towel per person
Daily cleaning and hotel service
Daily change of towels
Weekly change of bed linen
Clock radio and / or wake-up call
Phone to cal the hotel
Windows open or tilt windows and some apartments have a balcony doors
Located in center of the city without the noise of downtown
In the immediate surroundings of shops for food and drink and various take-away venues. In the hotel we serve plate service.
Bathroom with sink, toilet and shower with detachable showerhead Grohe
Care, Damana based on natural products, free from GMOs, parabens, color pigments, etc. Our guest articles are dermatologically tested and animal-free. Want to know more feel free to look at Damana and CSR
Bureau table to work on
Dining Table
32 inch Smart TV with cable
Seating with luxury seat (s) or luxurious leather sofa
Several glossy magazines
Free unlimited access to Wi-Fi
Mechanical ventilation
Information package about the city and benefit voucher from a number of restaurants
Additional:
We do not place extra beds in the rooms, because we also offer a four-person Comfort Plus Room A cot is available at an additional cost and only on request.
The entire hotel and the apartments are non-smoking. Do you smoke? Then there are cozy seating areas with ashtrays in the special urban garden or ask specifically at the apartments with a balcony.
Something else? Please have a look at our Comfort Plus Room or Deluxe Garden Rooms with kitchen facilities and one of the Suites for example with your own sauna with extra long bed of 2.20 meters?
Hotel de Tabaksplant has 25 different rooms, divided into six types, including one disabled room Comfort.
Your home away from home!
Please contact us for the best price at info@tabaksplant.nl
€ 125,00