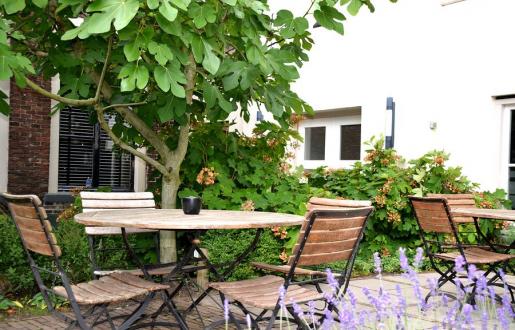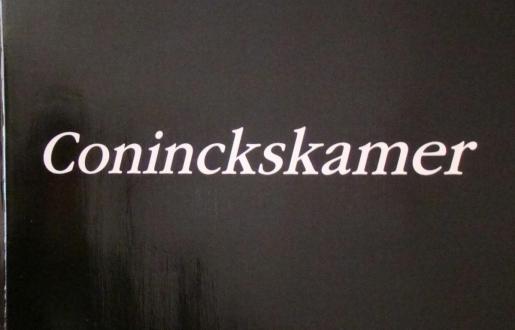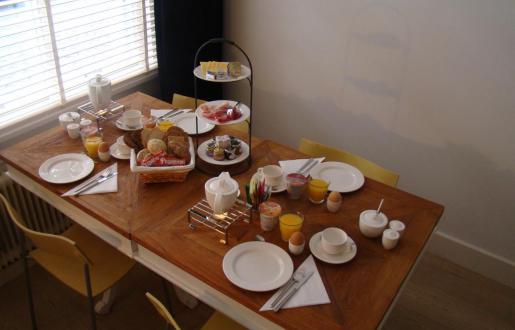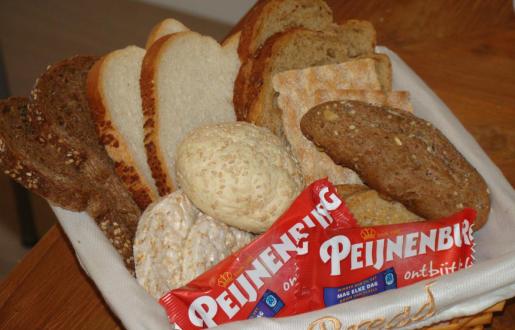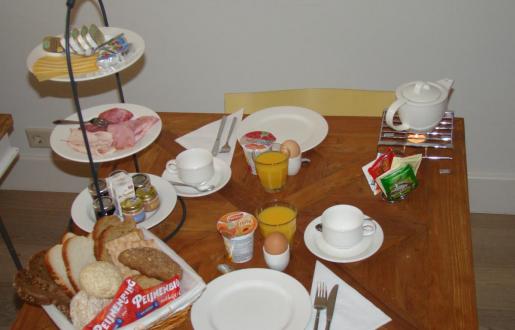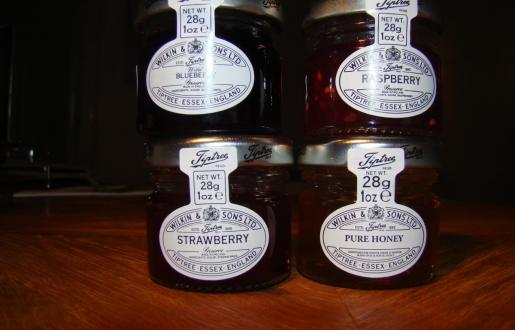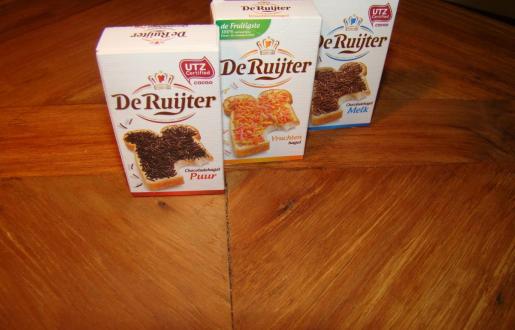 Breakfast in Hotel the Tabaksplant
You aren't staying with us? Then you can book the extensive breakfast being served at the Hotel de Tabaksplant in Amersfoort.
A good start of the day for anyone.
The breakfast is served at your table, you don't have to run up and down to a buffet. So you can sit, relax and enjoy your breakfast.
Breakfast includes a variety of breads, crackers, biscuits and the only real Peijnenburg breakfast-cake, three kinds of meat, two kinds of cheese, butter and diet margarine, mini packs Ruiter confectionery (UTZ Certified), Trip Tree jams, marmelade, honey and three mini paté. Eggs, such as a boiled egg, or a freshly made scrambled eggs we make on request. In addition to coffee, tea, milk and orange juice, there is also fruit-yogurt packaged in hygienic single package.
Just before a meeting, after a short night or chilling with a newspaper, a good breakfast is important! In the summer it is possible to have breakfast on the terrace in the garden of the Hotel de Tabaksplant te Amersfoort.
Breakfast, is not included in the price of our hotel rooms, is served between 07:00 and 10:00 hour. On Saturday and Sunday from 08.00-10.30 hour
For larger groups there is a separate room which can be reserved.
If you have a guest which is staying with us and you wishes to join him/her at breakfast the price for your breakfast is €12,50 p.p.
If you don't have a guest which is staying with us than your price for breakfast is €15,00 p.p.
Vanaf €12,50 p.n.