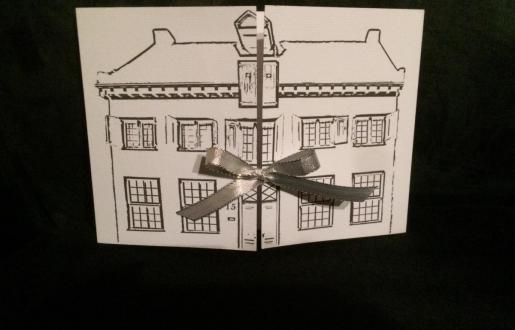 Because we understand that it is not always fun to give money and that the recipient does not need to know the value
we offer gift vouchers without an amount.
In the description there is no amount but for example, "an overnight stay in a suite with breakfast for 2 persons" or any other type of room you want.
In addition, there is enough space to personalize your gift and to write your personal message.
The gift voucher is valid for 3 years after the date of issue. Our reception staff will be happy to help you.